The Racing Sparrow Blog
Here is where you'll find build stories, interesting sailing stuff and general model content!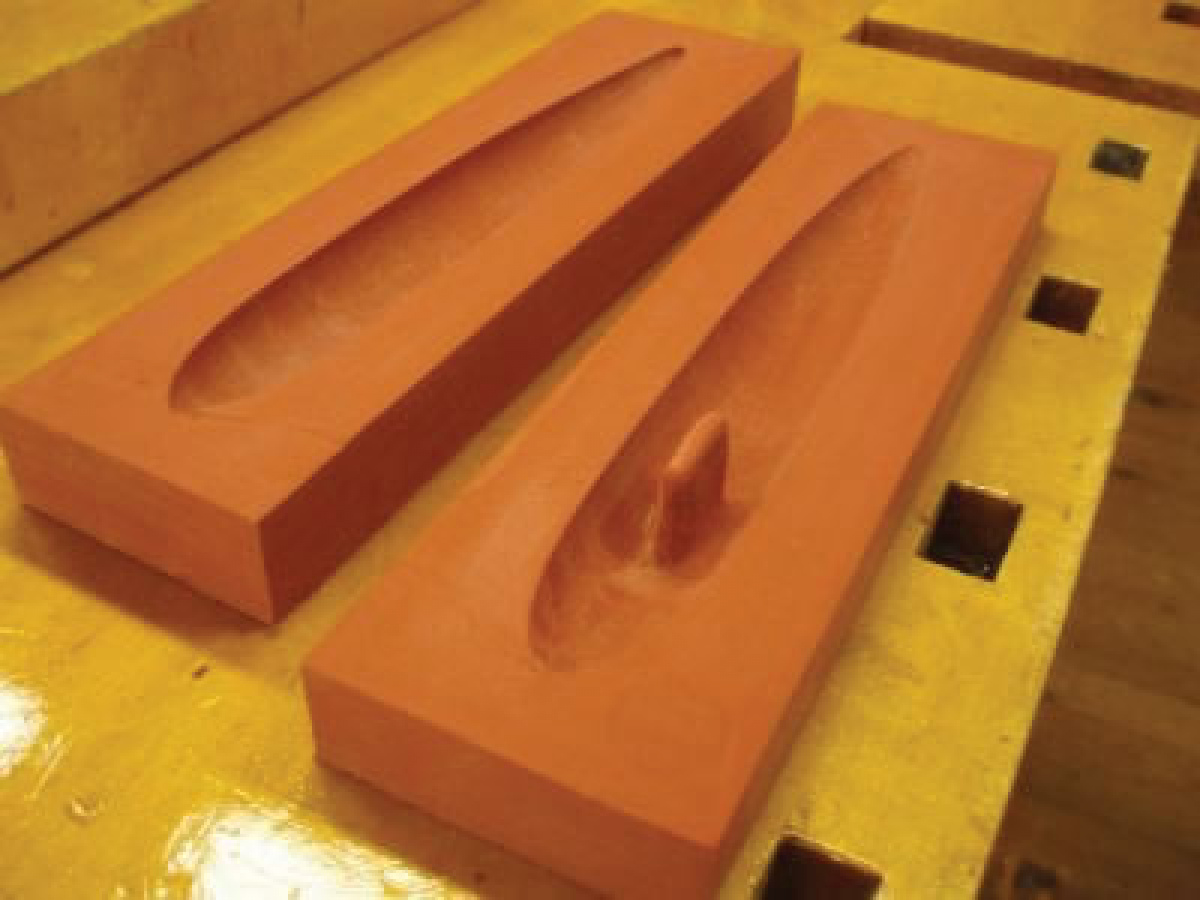 9 months ago
Because we are going to make I think at least 6 boats for now and more later i made plug for keel bulb out of birch and I'm going to make silicone mould for casting. Keel bulb should weight about one kilo.
Read more