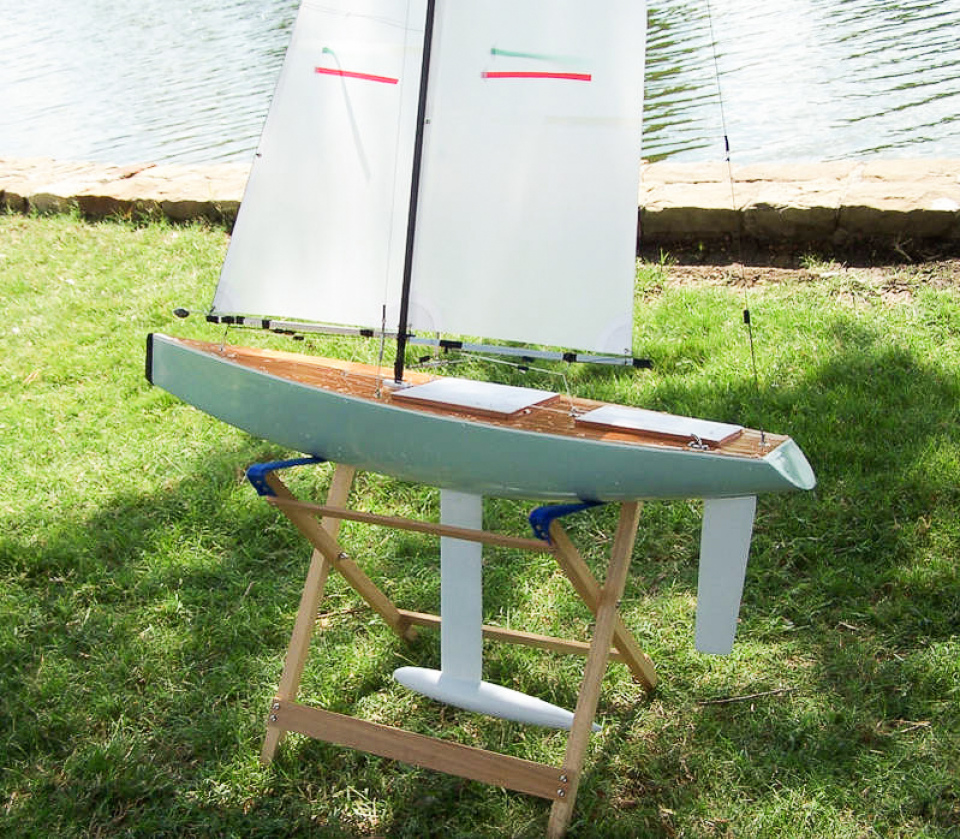 Build your own radio controlled yacht
Are you ready to embark on the exciting journey of building your very own model RC yacht?
Our comprehensive eBook has clear building instructions and step-by-step photography for the Racing Sparrow 750mm RC Yacht.
RC Boat Building eBook
What we cover in our boat building eBook
Download a sample of our eBook
Even those with limited building experience can join in on the fun with minimal materials and a simple toolset. Our eBook by New Zealander Bryn Heveldt covers strip planking, fibreglass strengthening, mould and casting techniques, electrics installation, spray painting and masking, sail making and tuning.
To get started on your Racing Sparrow model RC yacht project, purchase our eBook and download the PDF now.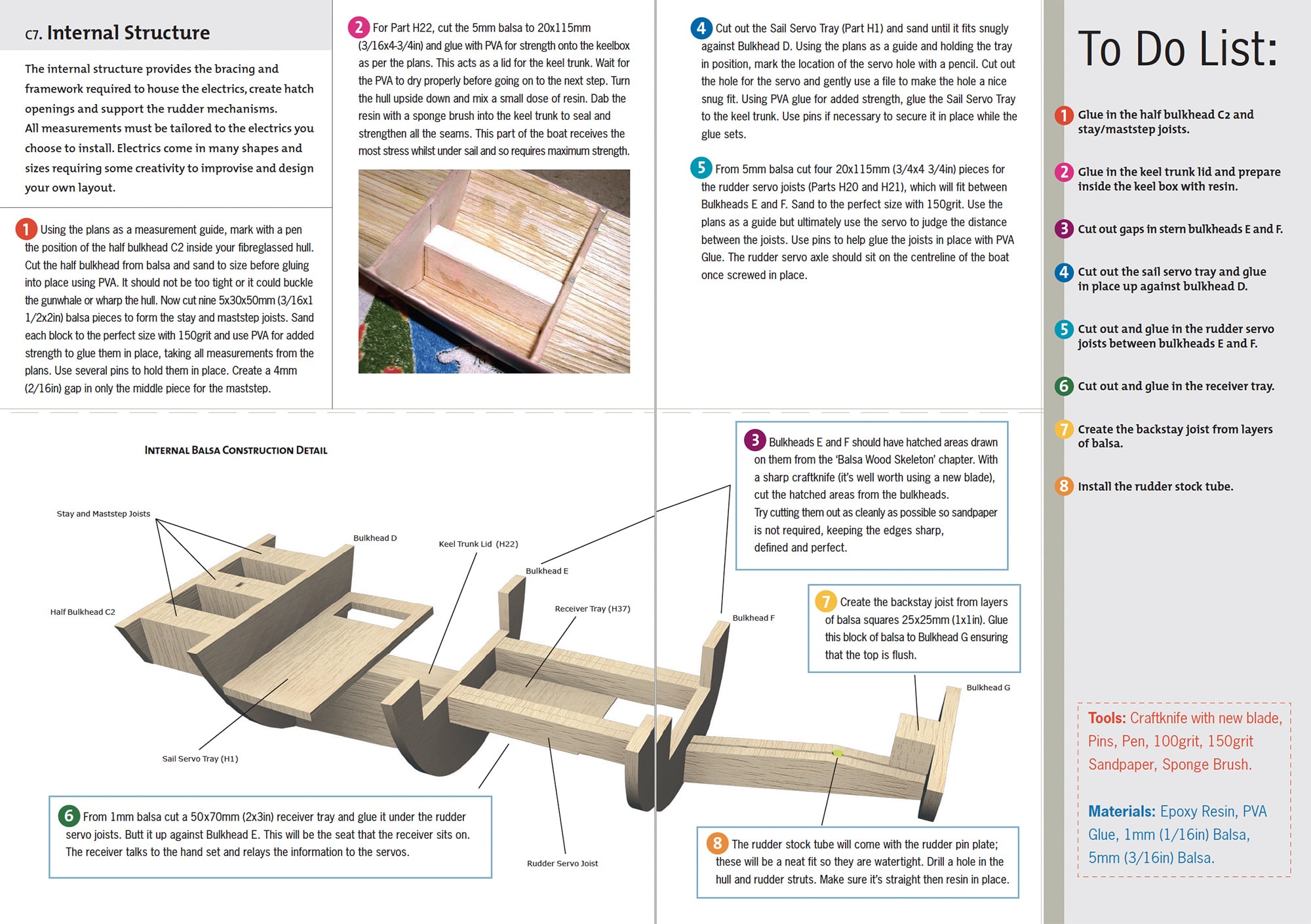 Racing Sparrow blog
We share tips and stories from the model boat building community. See all Blog Posts.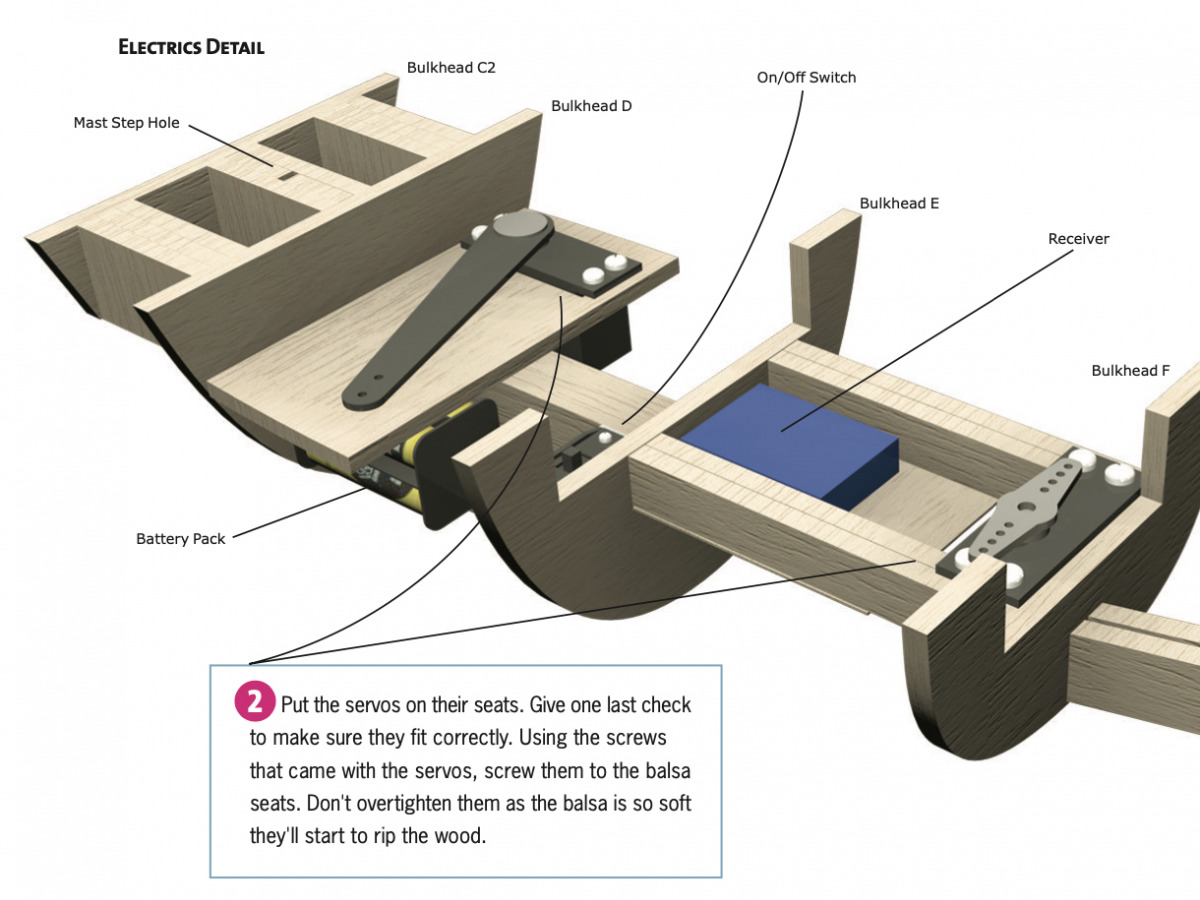 2 months ago
To a complete newby the electrics setup and installation may seem quite daunting. It's not easy to work out how everythi…
Free model boat plans
We provide a number of different boat plans that you can build using techniques covered in our full eBook.
You can download plans for boats of different sizes and specifications.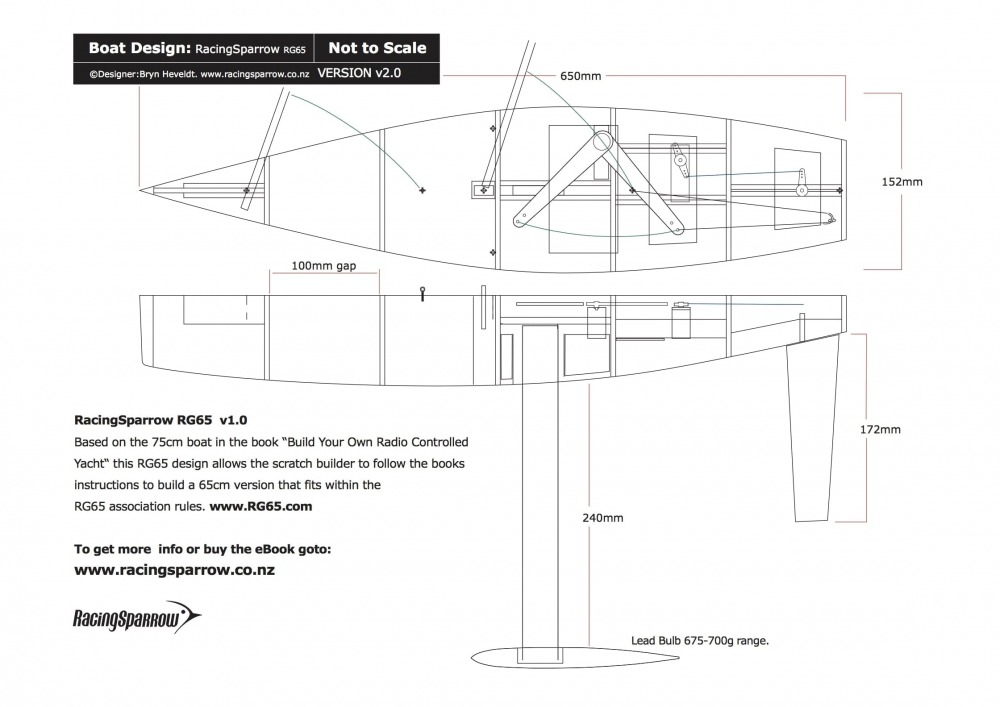 Check out all 7 free plans
What our customers say about Racing Sparrow
Being a complete novice, I purchased your book a couple of years ago and built two racing sparrows. Building on this experience I then went on to build, from scratch, an IOM (Triple Crown design).

I've since joined a local club and sail virtually every weekend. I would just like to thank you for your endeavours which have allowed me to enter a world I never thought was in my reach.
Coming upon your book, "Build your own Radio Controlled Yacht" in the Napier Public Library, I am hugely impressed.

The combination of your superb photos and illustrations with your easy writing style make it a standout publication and I hope it does well for you.
Thanks for an excellent design in your RG65. I trialled her again today in a solid 20 knots gusting higher. Even so in a steep chop and fingers off the rudder she drove upwind remarkably well, balanced perfectly.

Very impressed that a model boat can handle that with a large rig. I found the book excellent. Ive built several big boats, plus a few skiffs and without that resource building such a good boat would have been impossible.
Boats built by the Racing Sparrow community
We continue to be amazed at the beautiful model RC boats created by Racing Sparrow enthusiasts. Send your images to info@racingsparrow.co.nz.
Take a look at the full boat gallery page. So many fine model yachts!
Hamish Coubrey
, Auckland
Sep 10, 2013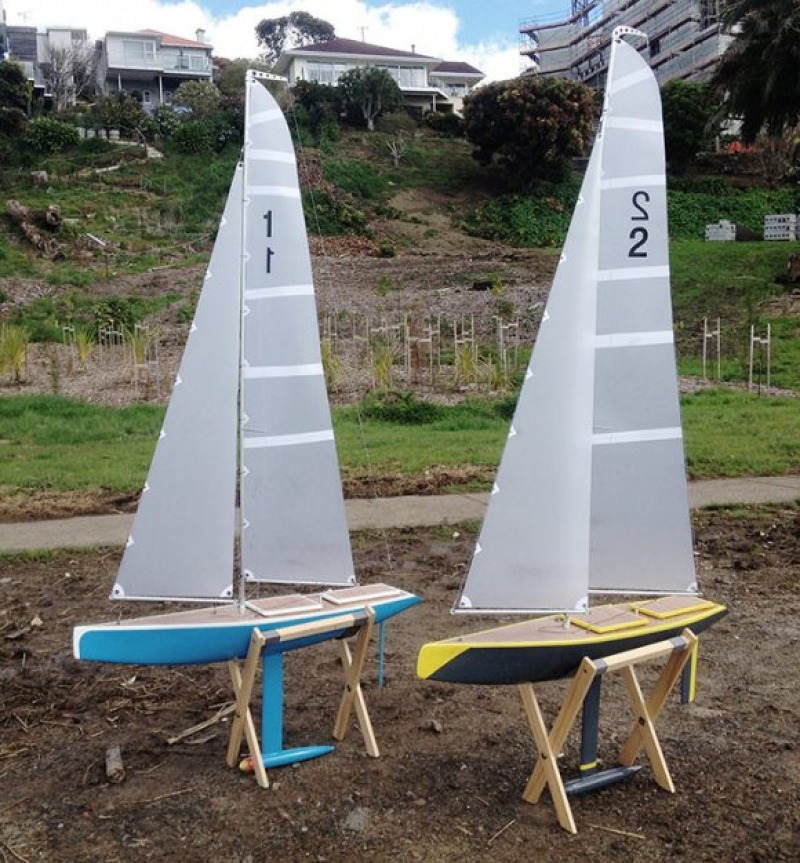 Hi Bryn, I recently finished building these 2 Racing Sparrow RS750s which i really enjoyed, it was a great project and kept me busy for a few months. They have been for a successful maiden voyage and sail great and now just need a few tweaks in the sail department to get them sailing even better. Thanks.
A reconditioned RS750 by the designer Bryn
, New Zealand
Aug 3, 2009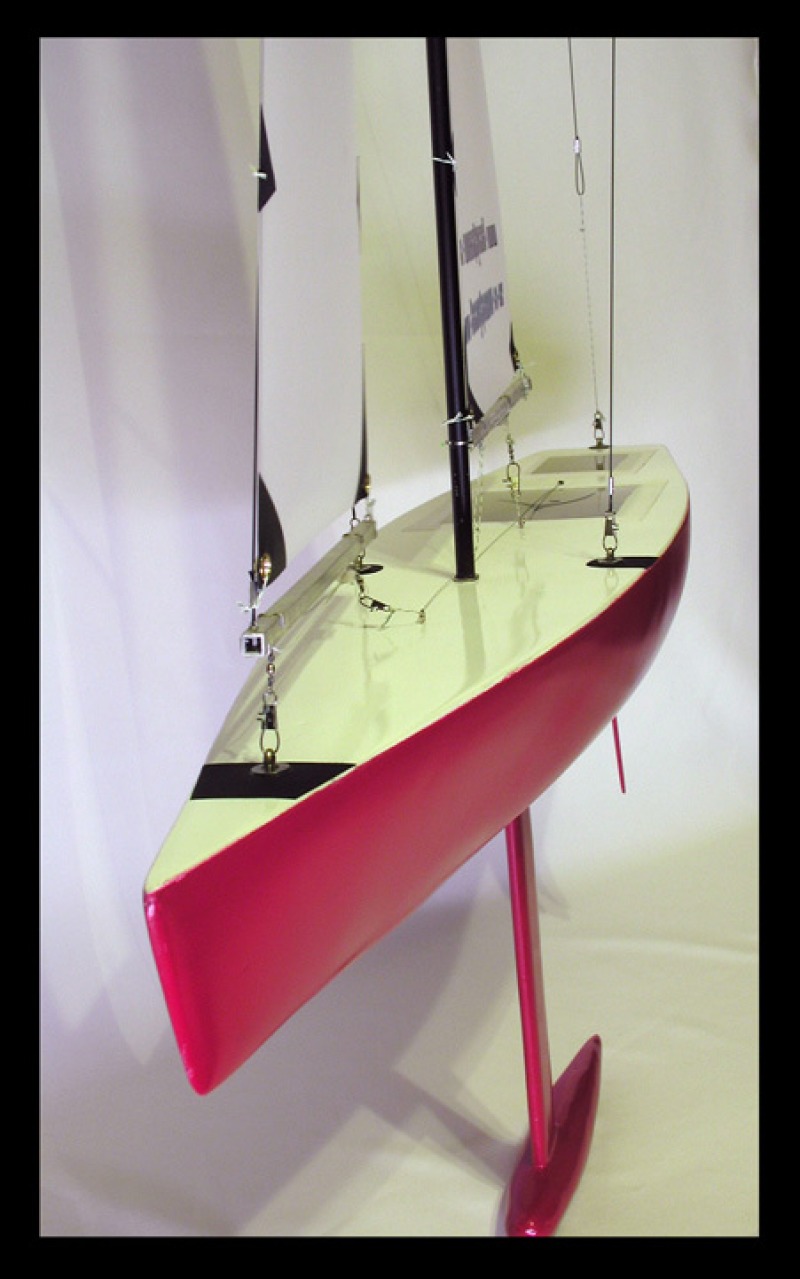 John Clark
, Perth, Western Australia
Nov 22, 2008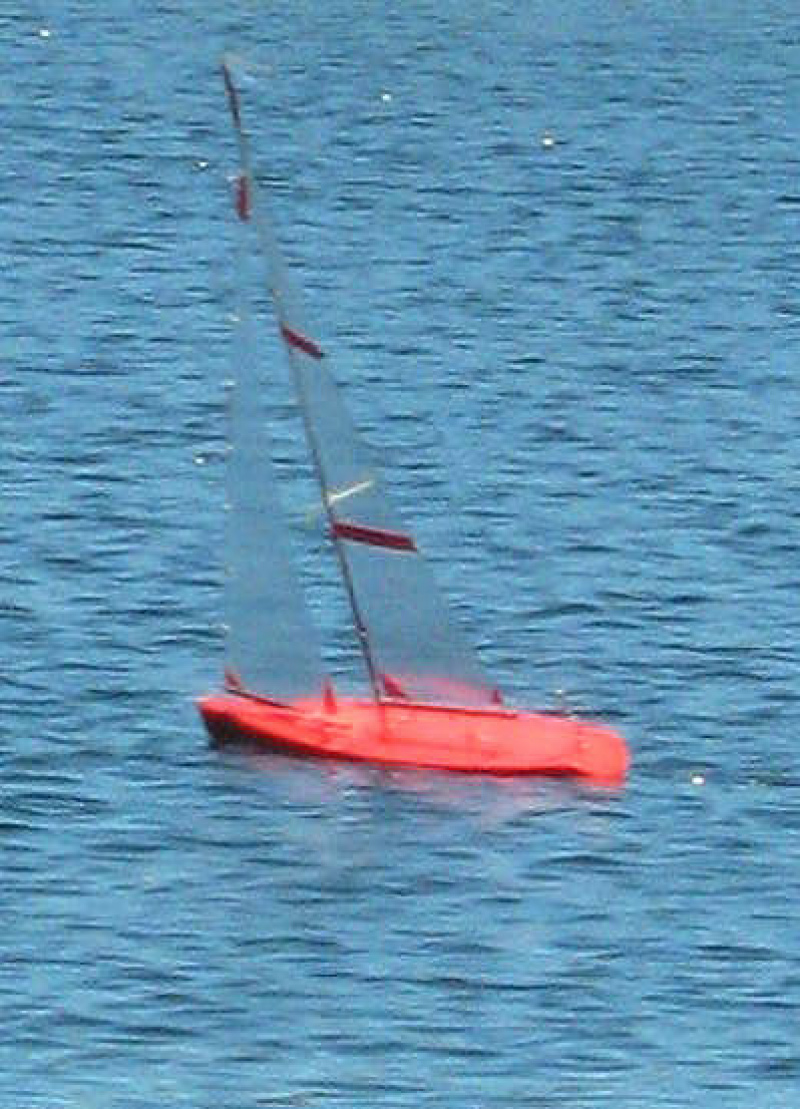 Tools of the trade
Feb 2, 2019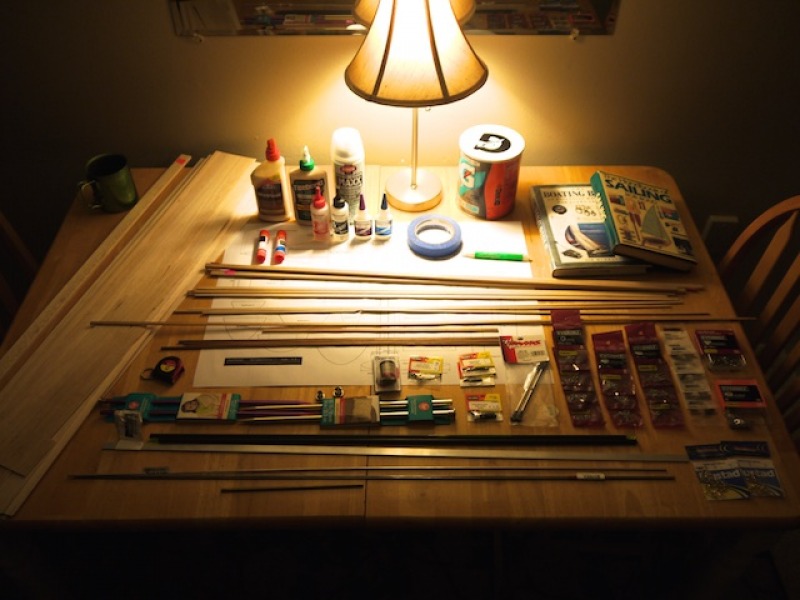 More about Racing Sparrow
What is Racing Sparrow and who is Bryn Heveldt?
When I was nine years old my father, Ross Heveldt taught me to sail down at Bucklands Beach in Auckland. My wee optimist dinghy was called 'The Racing Sparrow', the nickname my uncle Bruce Curry gave to me when I was a small boy. Apparently I had an abundance of energy.
I studied at Whanganui School of Design and have been a designer / developer since 1998. I live in New Zealand.
Best wishes and happy sailing, Bryn Heveldt.
To contact me please email: info@racingsparrow.co.nz