What we cover in our boat building eBook
Download a sample of our eBook
Chapters include:
Strip planking the hull.
Fibreglass strengthening.
Mould and casting lead keel ballast.
Electrics installation.
Spray painting and masking techniques.
Sail making.
Mast, rigging and tuning of sails.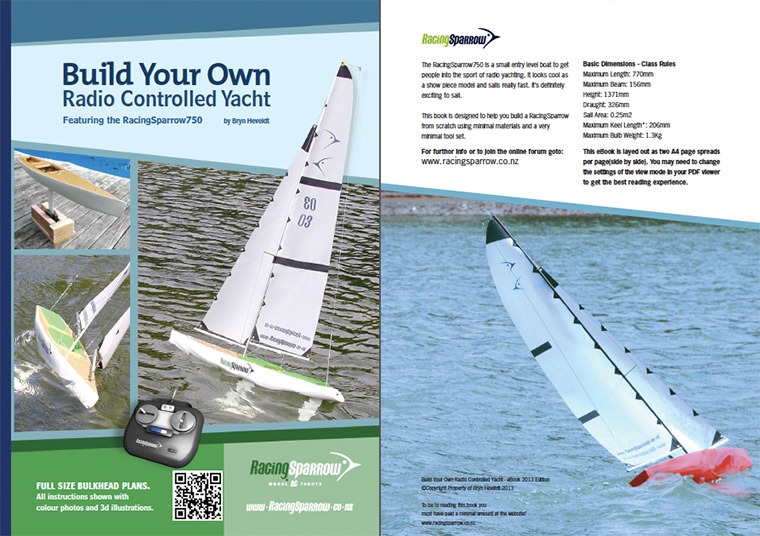 Build Your Own Radio Controlled Yacht
This book is designed to help you build a RacingSparrow 750 from scratch using minimal materials and a very minimal tool set. When you buy the eBook you download a PDF version complete with detailed plans, clear illustrations and photos. It lists all tools & materials and shows centimeters & inch measurements.
Are there other plans I can build?
You can download these plans for free , 7 differing sizes and designs.

The techniques and materials detailed in the book can easily be adapted to the other plans to get a boat that suits your tastes. Along with the RS750 the other very popular boat is the RG65 designed RacingSparrow. The RG65 can be used to race and measures within the rules.
How much does it cost?
Some modellers manage to build for as little as $50. This might be someone who has some of the materials already or are good at repurposing old things. The authors boat cost around $300 including the radio gear. That was for all the materials described and used in the book.
Download some free pages from the book. View as Two-page view (in Chrome).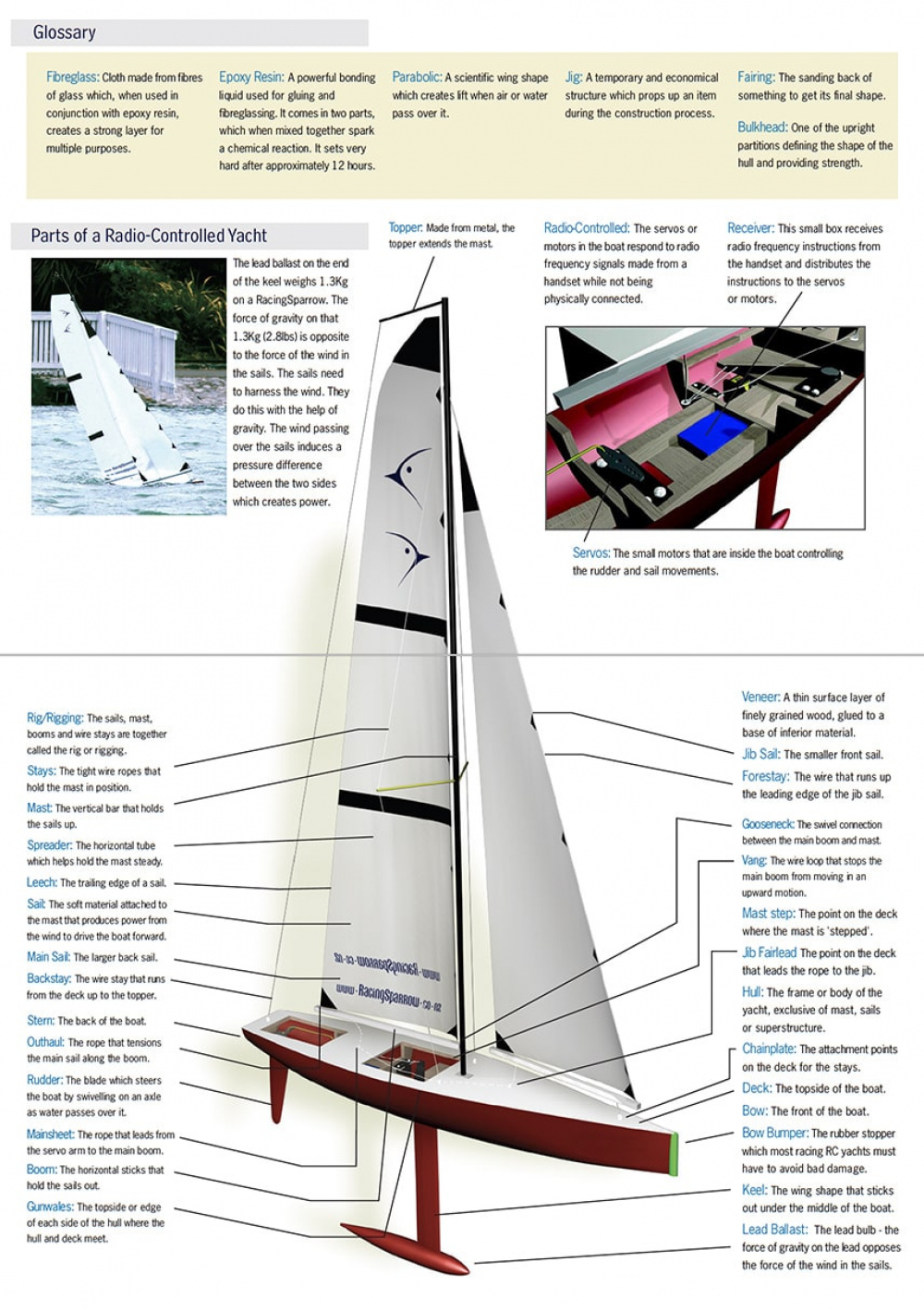 Anyone can build a Racing Sparrow
The book has been designed to make a quality model yacht. One that looks stunning, sails like it's on rails yet is playful and fun on the water. Also not cost the earth or require specialist tools.
What tools do I need?
Not that many as you can see in the picture. Those are all the tools used in this eBook. One less excuse to build that model boat you've always dreamt about. Get amongst it!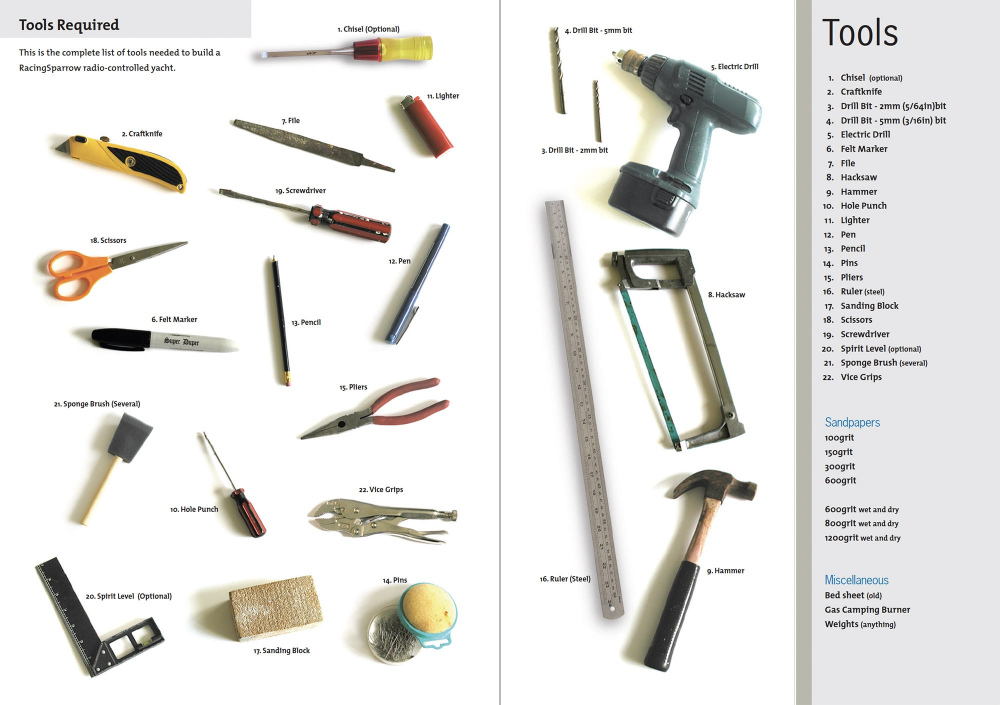 Common questions
What radio gear do I use?
Is it that hard to make a boat?
Is pouring lead within my skillset and safe?
How much does it cost all-together to build a boat?
The radio gear and servos will set you back a few hundred, depending on what you end up buying and what needs you have. To start the project however, you really only need the balsa to build the hull. This will keep you quiet for some months. I'm willing to bet in that time you will spend time on the internet choosing components for your yacht including radio gear. You will need things like paint, resins and cloth, small aluminium lengths, lots of small and cheap parts which will add up. Most people doing this project may already have most of what they need. The toolset required is very simple. No specialist tools are needed. A craft knife and ruler will get used the most. You won't need to buy any special or expensive tools.
A budget between $300-500NZD would be realistic, this is spread out across typically a 6-12 month project. Fitting this in between the rest of your life!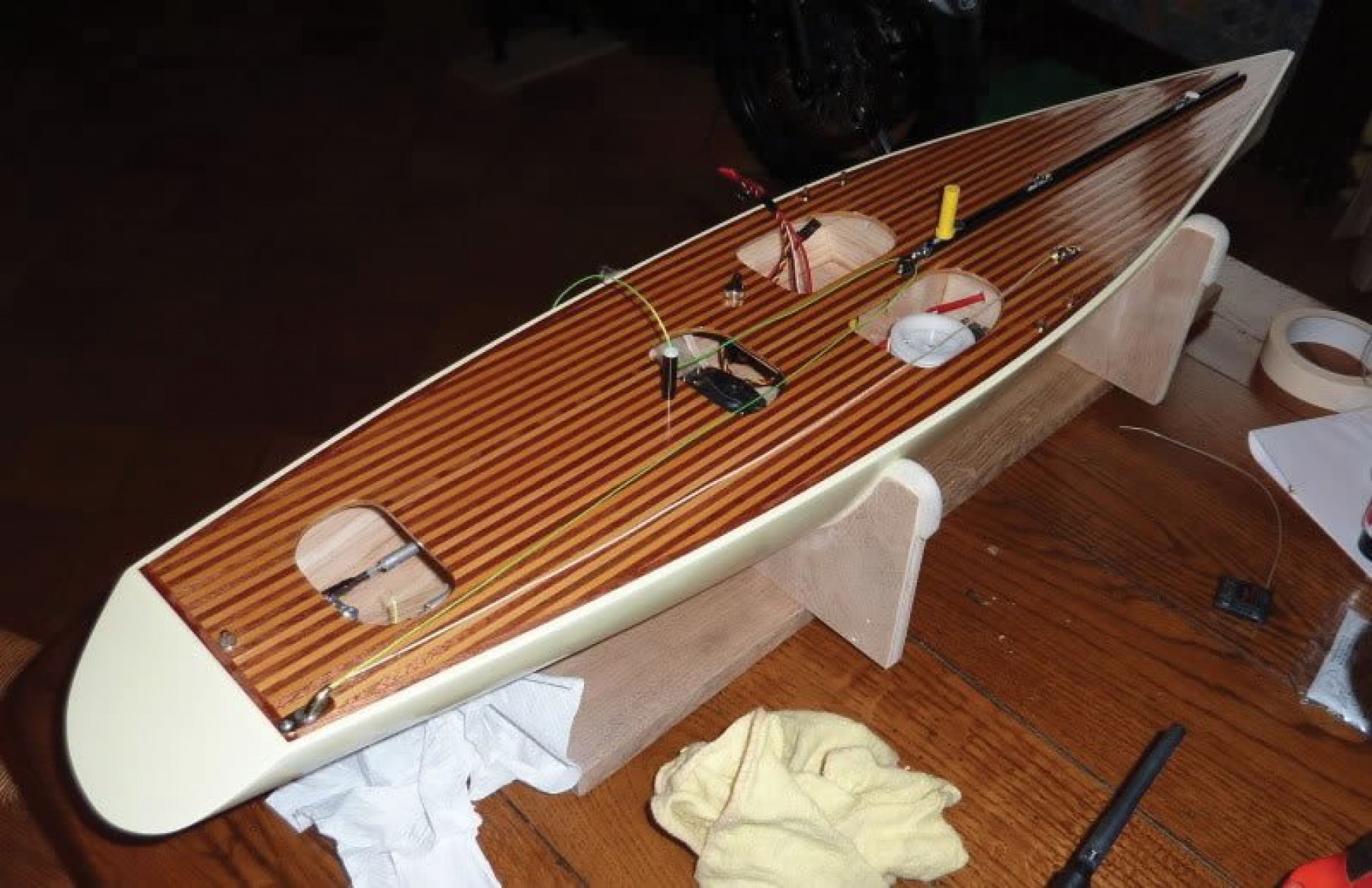 Some of the boats people have built using this book. Awesome!
You can send us your images and we'll post them on this site.
Gwyn Alway
Apr 20, 2020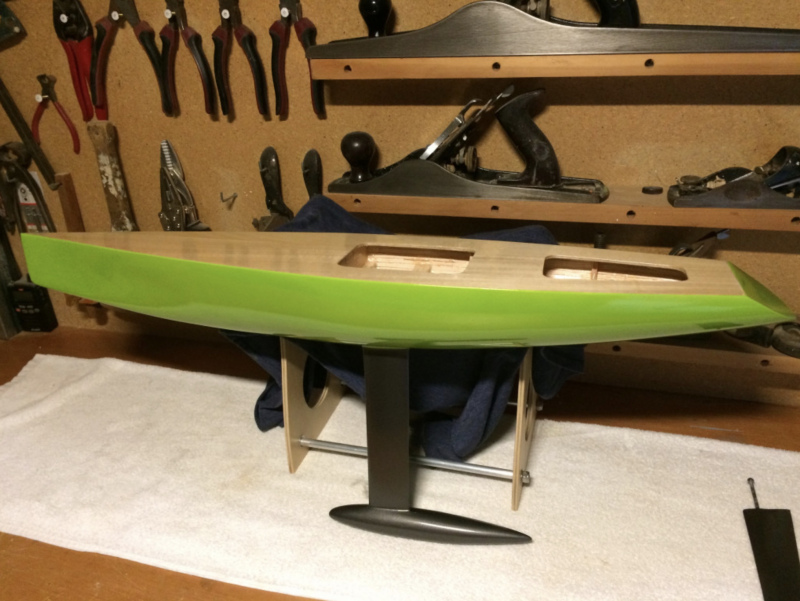 I bought the racing sparrow book about 18 months ago, didn't ever think it would take an awful pandemic to prompt me to build it. Now can't wait to rig and sail it. I opted for flush hatches to run the sheets over the top.
Eric Rosenbaum
, USA
Feb 2, 2009
One Meter RacingSparrow - Garry Angel
, France
Jun 2, 2009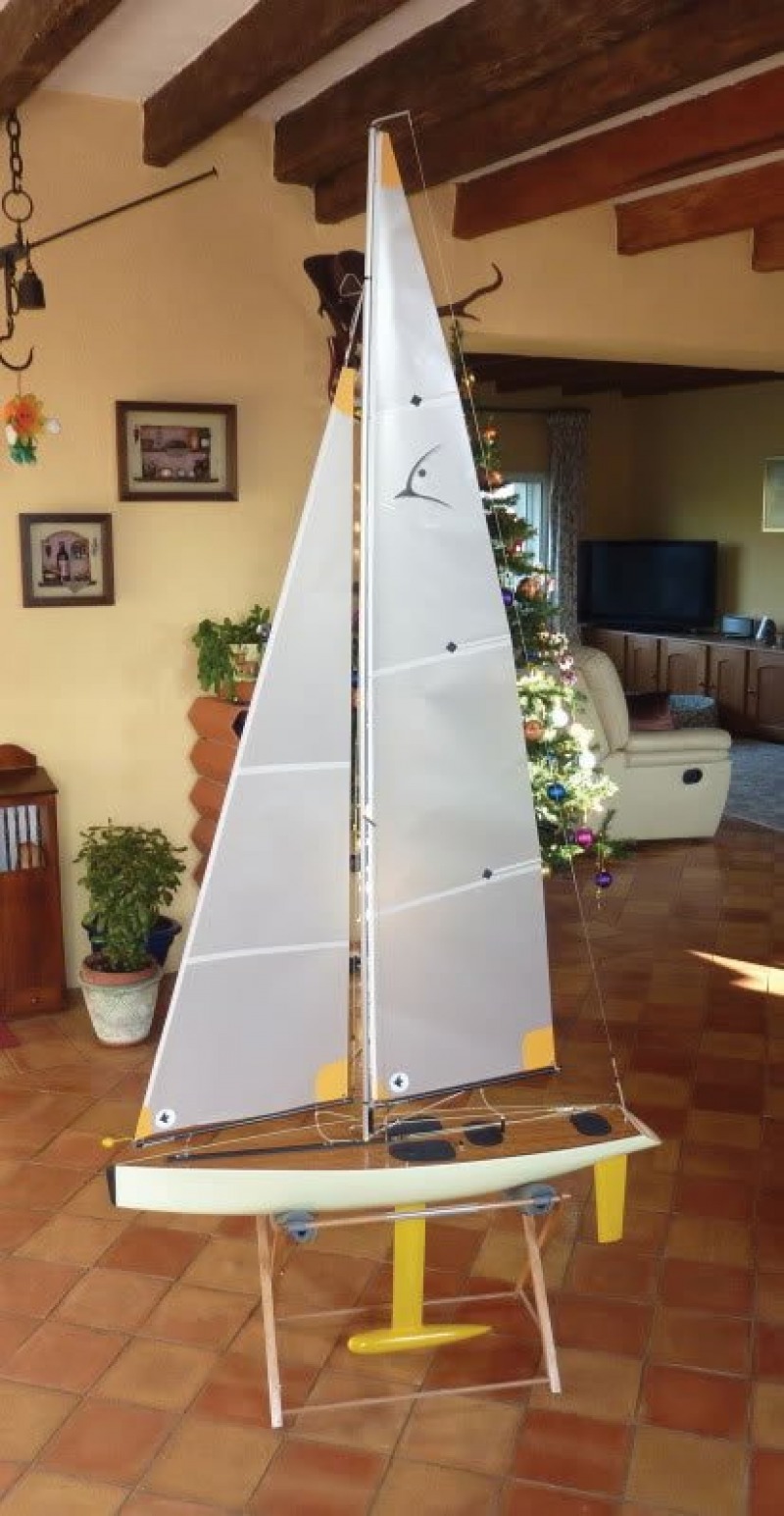 Tools of the trade
Feb 2, 2019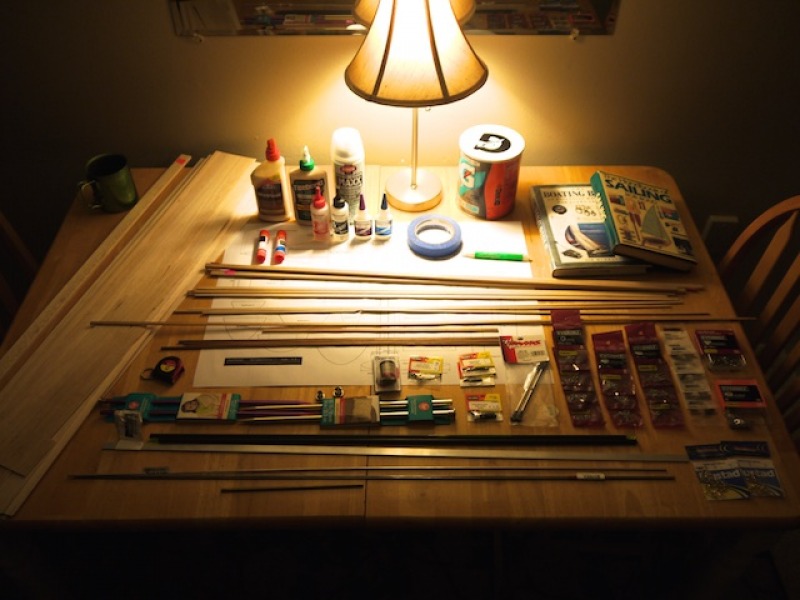 Rod Patterson
, Christchurch, New Zealand
May 4, 2012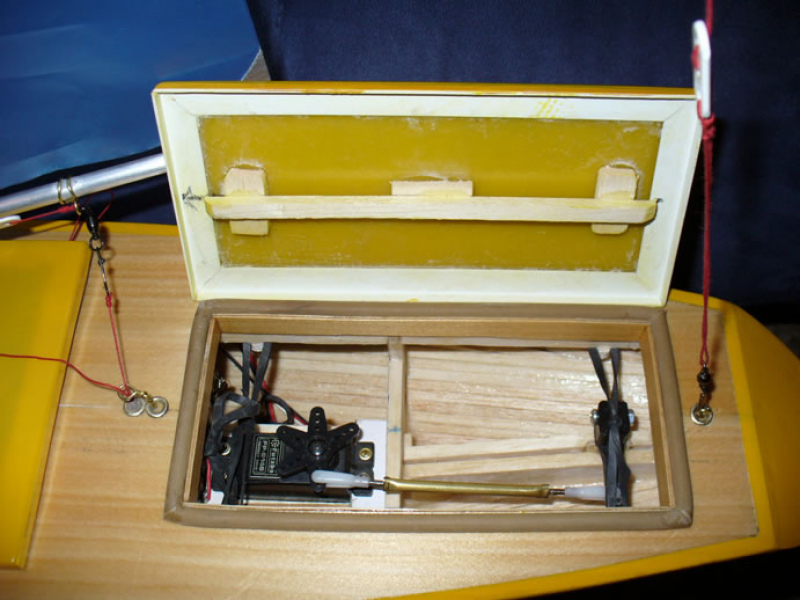 'Sparrow' based RG 65
May 2, 2020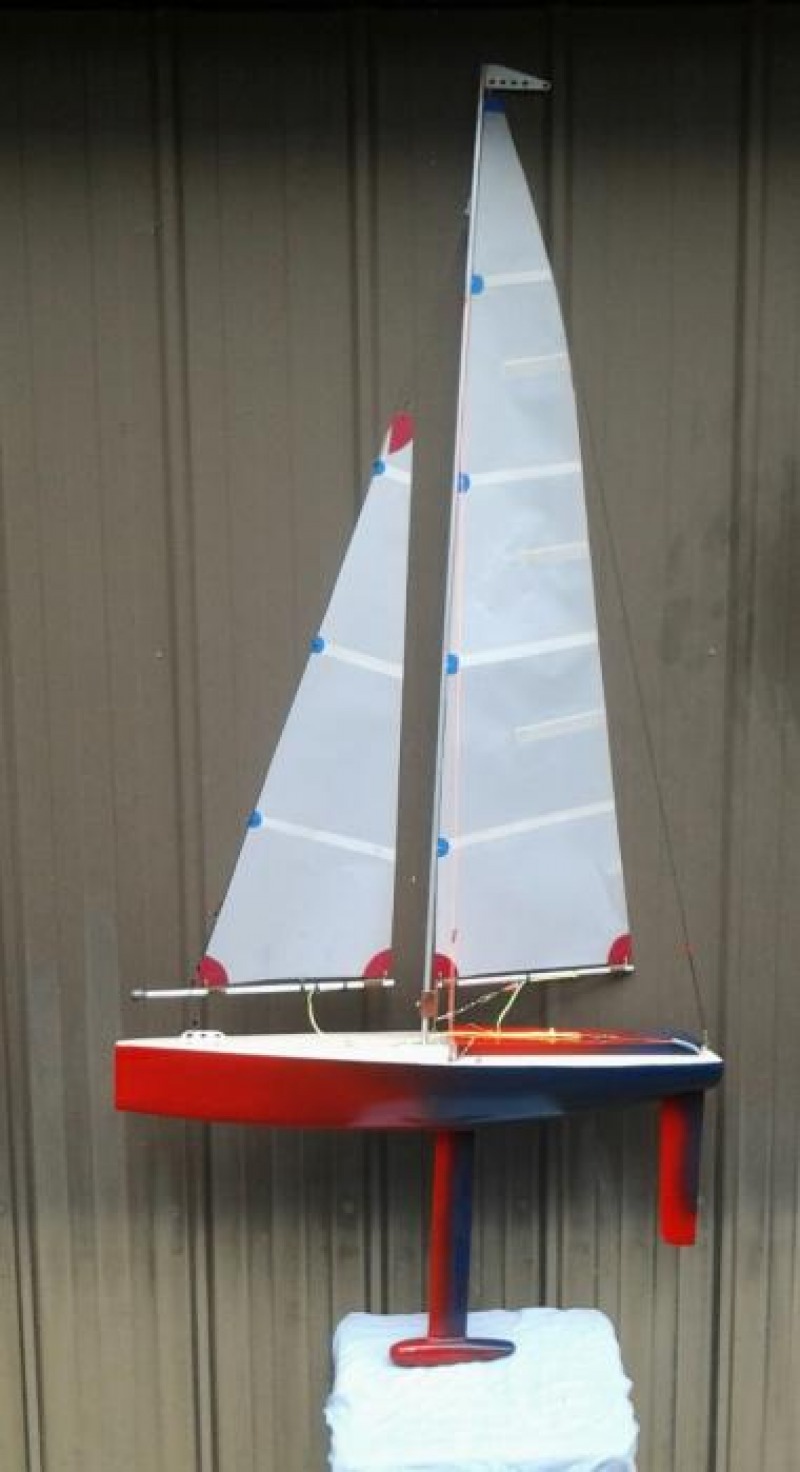 LegoC 750
Jun 19, 2019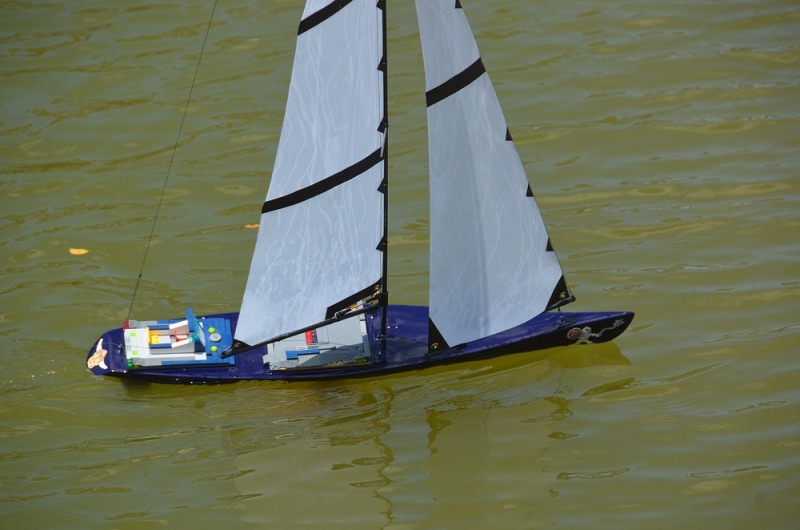 A reconditioned RS750 by the designer Bryn
, New Zealand
Aug 3, 2009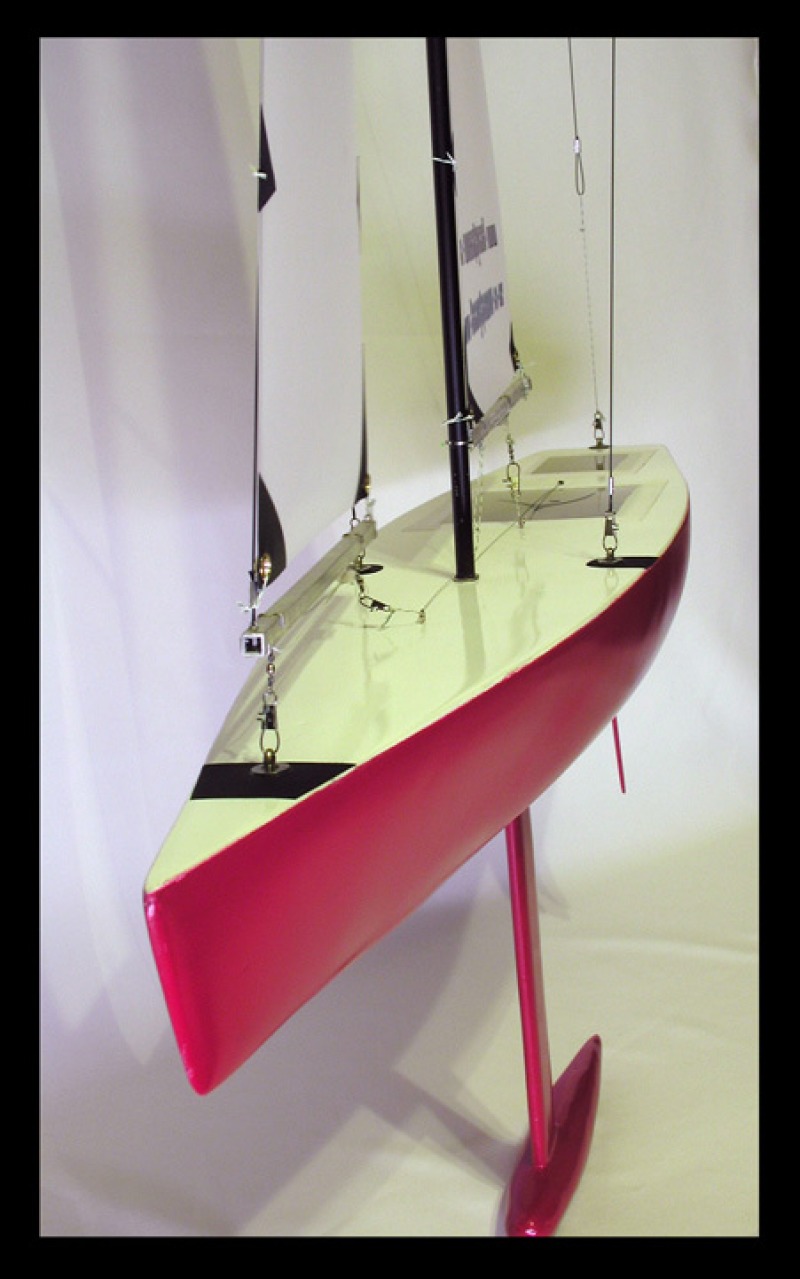 Budi Santoso
, Indonesia
Apr 4, 2019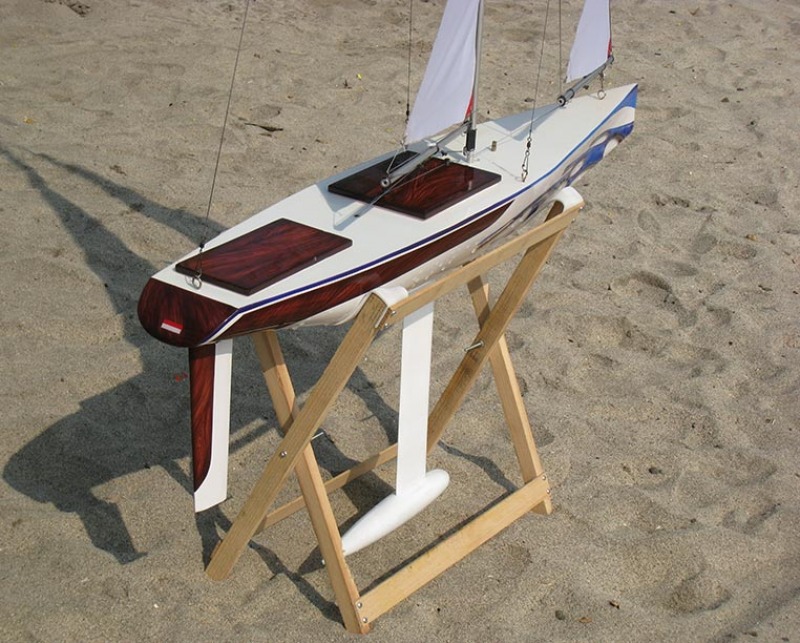 DKM247 - Proud RacingSparrow Builder/Owner
, Melbourne, Australia
Dec 1, 2016