Racing Sparrow Plans
7 designs absolutely free to download. Here is a selection of plans and resources. Everything from a 375mm boat right up to a 1500mm fast yacht. All of these plans can be used in conjunction with the book to achieve a fast simple, cost effective home build.
Build It Yourself - Racing Sparrow
PDF download

Detailed plans

Clear illustrations and photos

Lists all tools & materials

Shows centimeters & inches
Look at all these cool boats folk have made at home
John Goodyear with his RacingSparrow 750
, United Kingdom
Nov 27, 2010
Weighing up the options - Garry Angel
, France
May 2, 2009
Racing Sparrow 1000 - Larry Kin
, Sydney, Australia
Feb 11, 2008
Royal Declerks' Black Pearl
, Australia
Apr 2, 2017
Hi Bryn, let me introduce you to "Jack Sparrows" sister, Black Pearl, yet to have sail markings done and some rig adjustments. Regards Royal.
A 650 build
Apr 1, 2018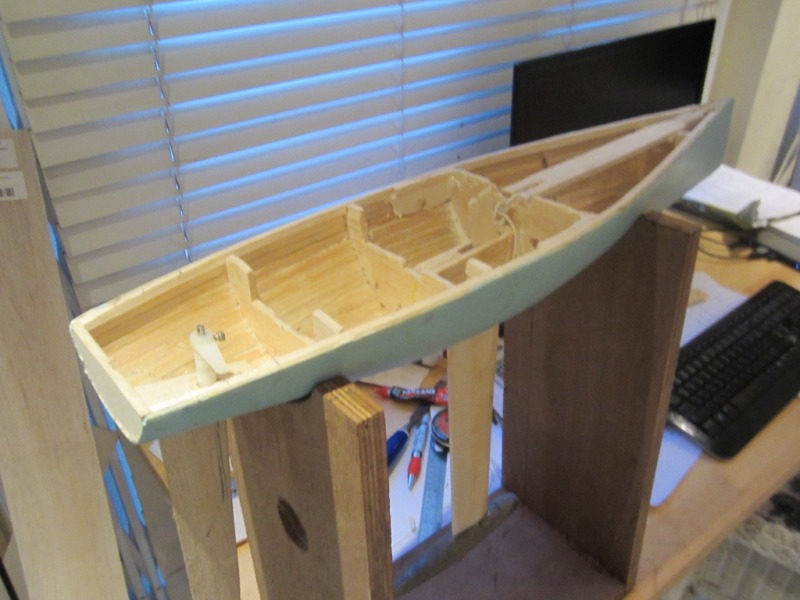 Kevins stunning RG65
, New Zealand
Aug 1, 2013
Build a sparrow in less than 3 hours!
Oct 18, 2013
Bryn the Authors 750
Jan 19, 2006
Glue me down!
Aug 1, 2021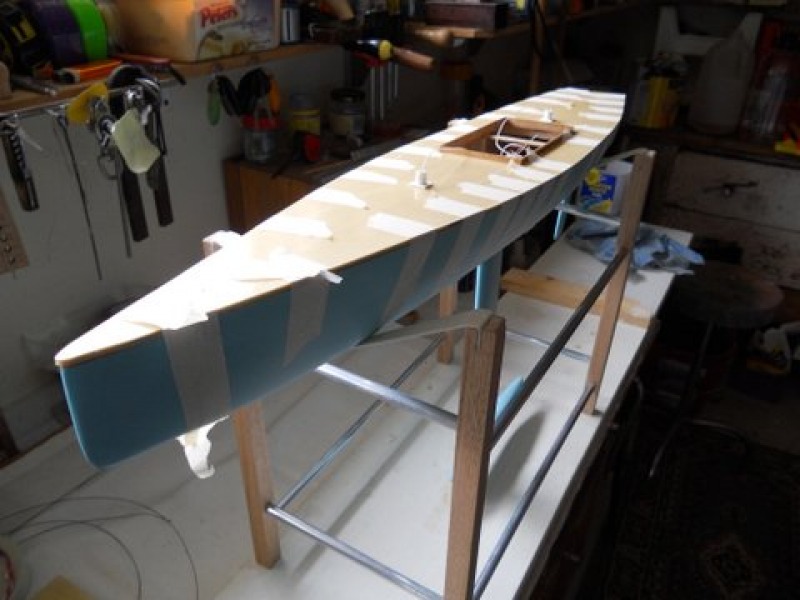 Hamish Coubrey
, Auckland
Sep 10, 2013
Hi Bryn, I recently finished building these 2 Racing Sparrow RS750s which i really enjoyed, it was a great project and kept me busy for a few months. They have been for a successful maiden voyage and sail great and now just need a few tweaks in the sail department to get them sailing even better. Thanks.