Racing Sparrow Plans
7 designs absolutely free to download. Here is a selection of plans and resources. Everything from a 375mm boat right up to a 1500mm fast yacht. All of these plans can be used in conjunction with the book to achieve a fast simple, cost effective home build.
Build It Yourself - Racing Sparrow
PDF download

Detailed plans

Clear illustrations and photos

Lists all tools & materials

Shows centimeters & inches
Look at all these cool boats folk have made at home
John Sheehan's 750 - stunner!
Oct 28, 2009
Racing Sparrow #3 - rigging
, Auckland, New Zealand
Apr 1, 2004
Peter Knox
, Canterbury, New Zealand
Apr 30, 2008
Sparrow I found on the net, looks like an rs1500
, Internet
Feb 2, 2010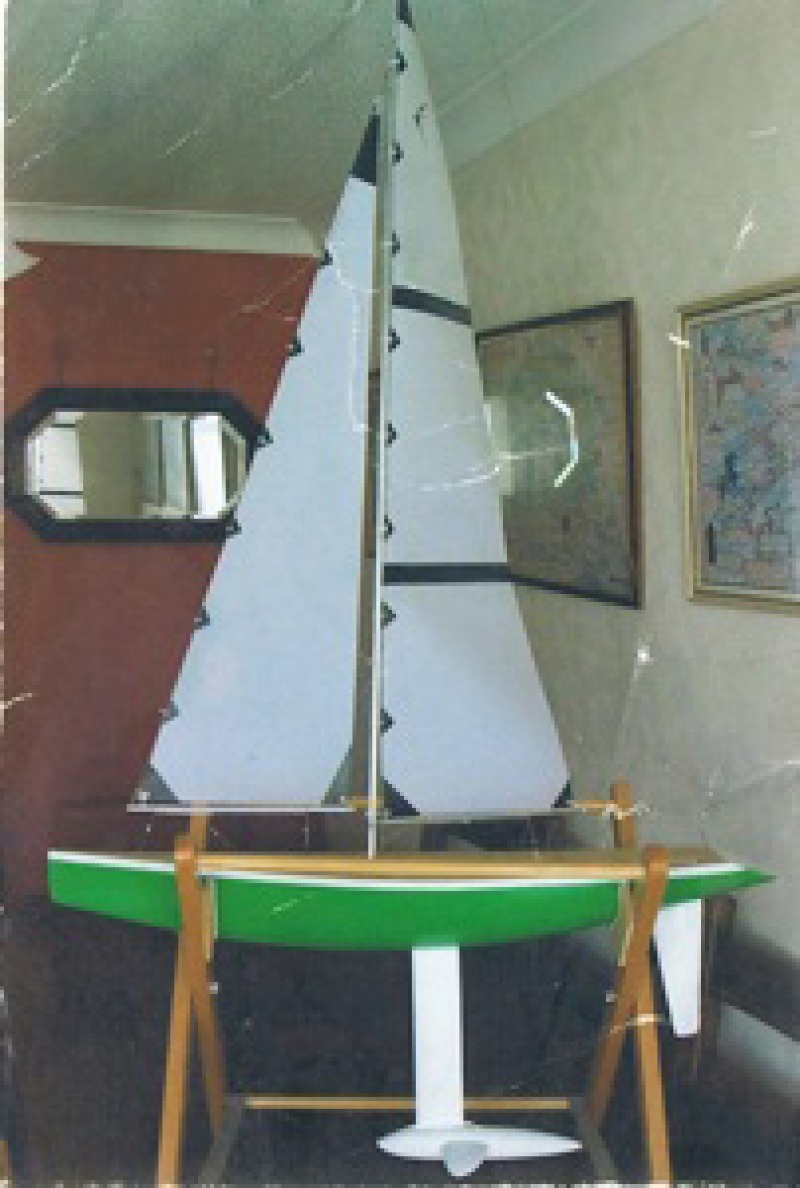 Martin Whittle, RS750
, UK
Budi Santoso
, Indonesia
Apr 4, 2019
Racing Sparrow 1000 - Larry Kin
, Sydney, Australia
Feb 11, 2008
One Meter RacingSparrow - Garry Angel
, France
Jun 2, 2009
Royal Declerks' Black Pearl
, Australia
Apr 2, 2017
Hi Bryn, let me introduce you to "Jack Sparrows" sister, Black Pearl, yet to have sail markings done and some rig adjustments. Regards Royal.
Eric Rosenbaum
, USA
Feb 2, 2009